WELCOME
TINA PASHUMATI
JAMES
Yoga • Retreat • Activism .Virtual Privates
Retreats
SAVING THE WORLD WITH YOGA AND ACTIVISM
Tina pashumati james is the wild child of Yoga..
Our destination's are situated in places around the world were we can be surrounded by graceful beautiful surroundings unspoilt and rustic, intergrateing traditional Yoga and Meditation, with Bhakti, Music. and clean up, together we create an international wellness experiences, health yorganic vegan cuisine to restore balance and harmonize energy and kindness.
We are specialising in accommodating retreats and residential workshops, of healing and freedom and adventure, yoga, art, spiritual earth connection, Bhakti, music, meditation. The place's we choose are gatherings of like minded people, miniumum footprint Eco spaces.
Our philosophy
Our retreats are to be filled, lived in and enjoyed. Our ethos emphasise spirit and communality, governed only by mutual respect and respect for our surroundings. Hence we cretae the least amount of harm a vegan diet no corporations.
Yoga: This is freedom right there come and enjoy Yoga therapy and Ashtanga and Jivamukti Yoga faith in healing oneself liberation in this body and mind.
Eco
We aim to make our retreats as self-sufficient and environmentally friendly as possible. Our water is protected, no plastic, All heating is either solar powered or wood fired, sustainably sourced from the land. we like to cut out computors and phones, No distratcions. just the nature.
When one tugs at a single thing in nature, he finds it attached to the rest of the world. - John Muir
Teacher Training
Tina Pashumati James runs her own Teacher Training and it is a true lifestyle program she is a lifelong activist and environmentalist, cancer surviver dedicated practitioner and Teacher.
Yoga is a practice that encompasses all aspects of life, not just the physical. It includes Vegetarian diet, philosophy, breath and spirituality. It's not about who has the best body or can do the most advanced pose, but it's about living life in a certain way. It's about the way you approach your life and the world around you, Be kind Be kind Be kind.
This is where yoga philosophy plays its biggest role. It not only helps us find out who we are, but how we relate to others and live the biggest version of ourselves.
Life Programs
THE LIVING WILD, SCHOOL OF LIFE & DEATH
PERSONAL GROWTH LEARNING SACRED TOOLS FOR APPROACHING CHALLENGES WITH SKILLFUL CALM ABIDANCE.
"Our Ancestors were Bad asses", our primitive ancestors may not have been primitive after all. it seems their stones, sticks and bones provided something our iPhones, robots and botox can't replace.
A future of self reliance, take responsibility for your own actions.
They always respected the Trees, the mountains and the rivers.and all the sentient beings.
Our role as people is caretakers of our Earth
We practice sweat lodge, vision quests with our Elders,. join us..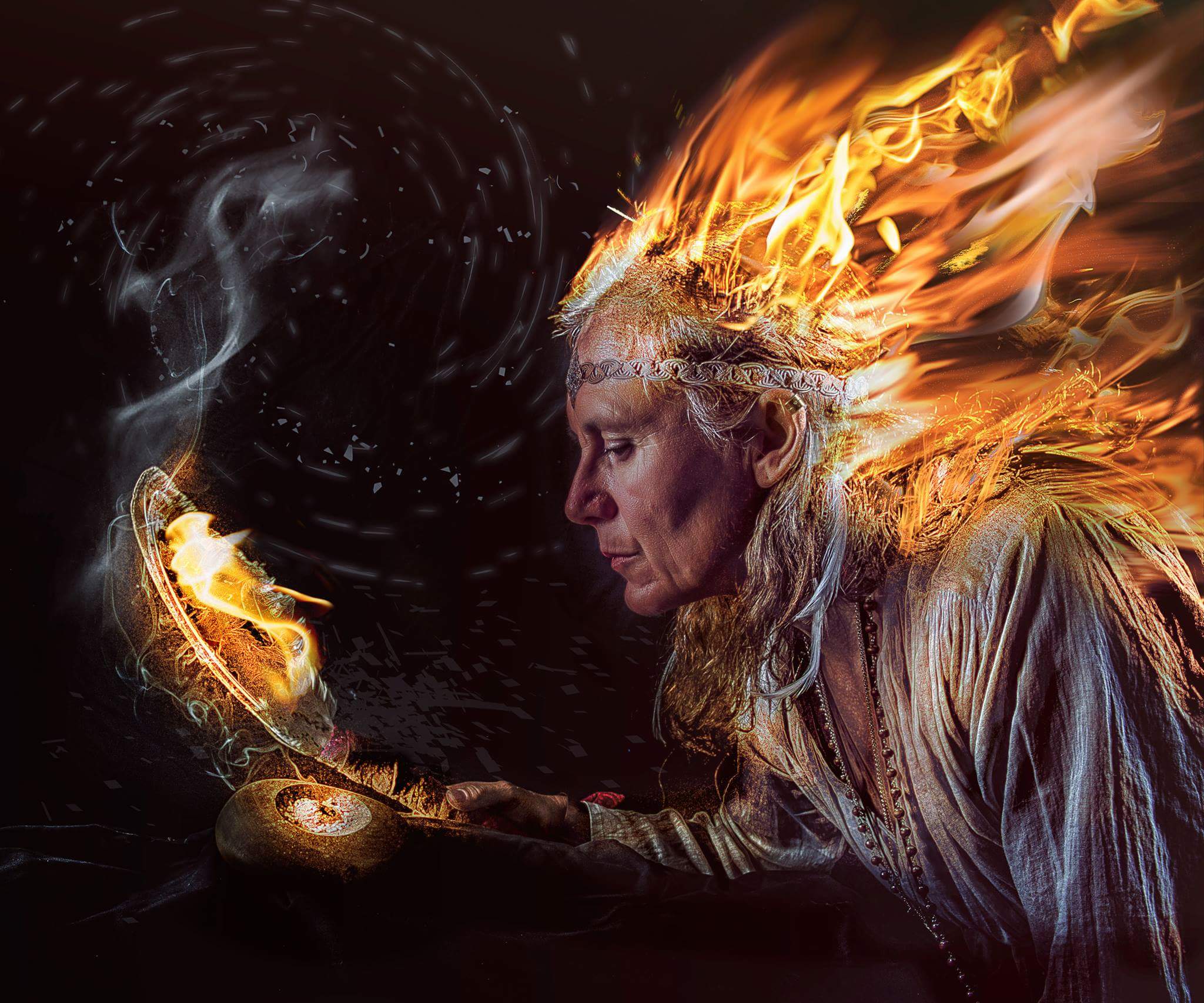 Simply Vegan
His Holiness the Dalai Lama wrote in 2008: "Kindness is my Religion". Kindness is the magic word that links every being in the universe to all the others.
Privates & Small Groups
Private Classes are perfect for people with injures,special needs or if you want to go deeper in your regular class. Small groups are also a good option if you have some friends or a group that would like to develop their practice together.